In this year's Olympics, there were 5 LDS Olympian athletes. Chris Fogt, Brendan Newby, Jerica Tandiman, Taylor Morris, and Jessica Jenson all competed in different events in this year's Olympics.
Chris Fogt:
Men's Bobsled 20th.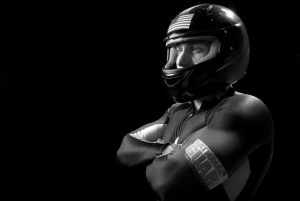 As Chris stepped into the Olympic games this year, he said on his Instagram that it never gets old. This is his third time coming to the Olympics but many of his teammates are first-timers. He was able to be a mentor to the new guys. Last year, Chris brought home Bronze at the Sochi games. However, he and his teammates landed in 20th place.
He attributes much of his drive to do better and compete to his family. He wants to be able to say to his son that he did not take shortcuts. The Army captain has worked hard to get here and is proud to represent the U.S.
Brendan Newby:
Half-pipe 22nd.
Brendan walked away a champion this Olympic season. As he hit the slopes, he tried to distract himself and his nerves. He yelled, "It's dinna time!" In an interview, he said the experience has been unreal. He is really proud of where he has placed. This Olympics, Brendan set individual goals for himself to accomplish. He was able to accomplish them and came out on top. Newby said after the Olympic Games, "I know more of what I'm capable of and the influence I could have. I'm never going to sell myself short because I've done that a lot."
Newby credits much of his success to his family and his mother. His mother pushed him to get a coach instead of teaching himself how to ski.
Jerica Tandiman:
1,000M Speedskating- 28th.
Jerica entered the rink a little nervous. However, she skated well and accomplished her first Olympic Games. She remembers her 7-year-old self that wanted to compete at the Olympics so badly. She has made her dream come true and has walked out of the Games a successful Olympian Athlete.
She said that her success has come from her family and her LDS faith. Her family has supported her through all the hard trials and training as she has worked up to the Olympics. The Church has also helped her remember who she is and remember the important things in life.
Taylor Morris:
Men's single luge 18th.
As this was Taylor's first Olympic experience, he was not disappointed with 18th place. He has worked hard to get to the Olympics. He attributes much of his success to his parents and to his Eagle Scout rank, which he earned when he was in high school.  Earning 18th place was great for Morris. He set his own personal goals, and because of this he is walked out a Champion after this year's Olympic games.
This will be the first and last Olympic Games in which Taylor will be competing. In an Instagram post, he shared that it was bittersweet to be at the closing ceremonies. He loved his time at the Olympics, but he is expecting his first child in the fall.
Jessika Jenson:
Slopes Style, Big Air 11th.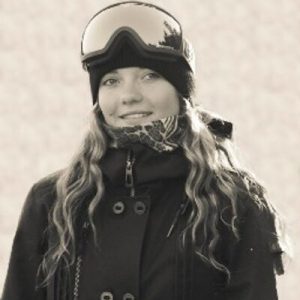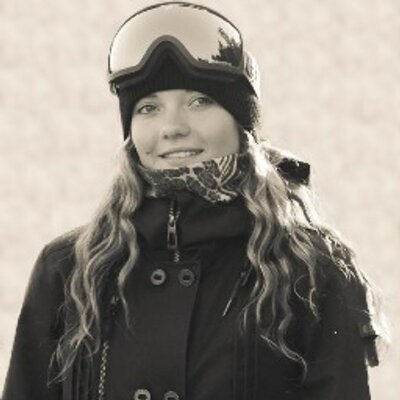 Jessica performed when the weather was a little bumpy. It affected many people, however, she was able to conquer and take 11th place. Her fans congratulated her on her social media. On her Facebook page, she has expressed her appreciation for all the love and support that she has received to get to the Olympics.