A standard definition of the word "force" is strength or energy as an attribute of physical action or movement. Force is something that Olympians such as figure 8 skaters Gracie Gold and Ashley Wagner must contend with in the execution of their routines as they compete for the gold in the 2014 Winter Olympic Games. It is a nemesis that they will have to reckon with until the day they officially retire from skating.
Calculating the Magnitude of Force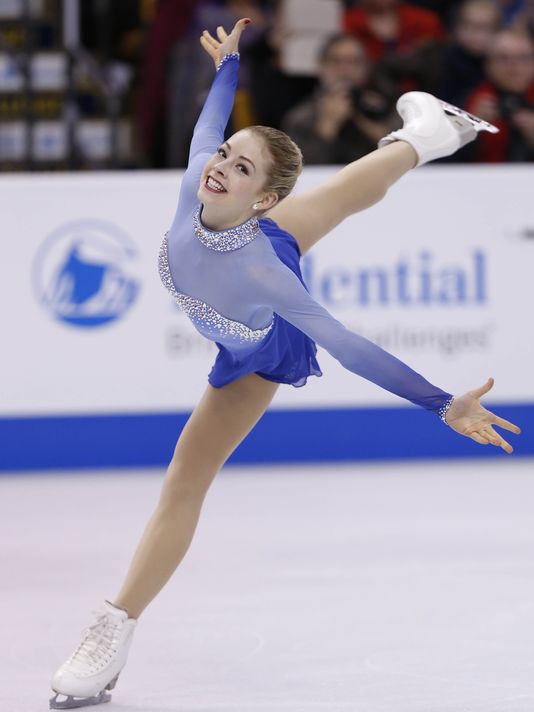 Figure skaters have never had any real knowledge of the impact that is imposed upon their feet and ankles each time they leap into the air and land back on the ice. That is until now. Two professors from Brigham Young University (BYU) are working to find a way to accurately calculate the amount of force experienced each time a figure skater lands on the ice.
When figure skaters land, they can experience five to eight times their body weight," said BYU exercise science professor Sarah Ridge. "And that happens within 50-125 milliseconds, which is not a lot of time for the body to absorb that magnitude of force. [1]
Ridge is collaborating with Steven Charles, BYU mechanical engineer professor, and Deb King, a professor of Ithaca College in New York, to create a device that will attach directly to the ice skater's boots and measure the "compressive forces coming from each impact." [1] By using strain gauges to record the compression, the researchers are able to use this new device to observe the actual impact on the ice. The data which is collected and stored on the skater's boot is used to calculate forces.
Ridge and Charles are interested in using the data to address the issue of overuse injuries such as stress fractures in the feet and lower leg, and hip and back injuries which are common to figure skaters. Ridge stated, "Skaters do at least 50 jumps a day, every day that they're training, and they train at least five days a week if they're competitive skaters. They have a lot of force that they're landing with, over and over again, and this contributes to overuse injuries." [1]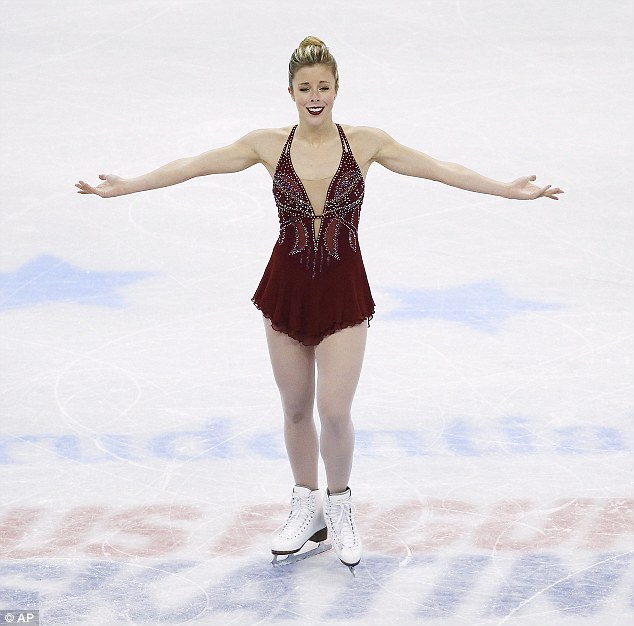 Charles commented, "We aren't just applying known technology to a new application, we are operating at the limit of what the technology can do." [1] The data which is collected will be shared with coaches, physical therapists, and anyone else who works with the skaters in an effort to minimize the number of overuse injuries. Ridge and Charles are currently working with the U.S. Figure Skating Association to provide the impact data. The force measurements will be combined with high-speed video to "understand exactly how the body is absorbing the forces, how the body generates the forces, and other things—like how far into the ice a toe pick goes." [1] The U.S. Figure Skating Association is interested in using the data to help keep their top skaters healthy, and to make figure skating a safe sport for anyone who wishes to participate.
The research project has been ongoing for the past three and a half years. Five undergraduate students have been helping with the project to include four mechanical engineers, and one exercise science student who is also a competitive figure skater.